Neighbourhood Botanicals
is a formulator-led independent brand making natural skincare sustainable by design.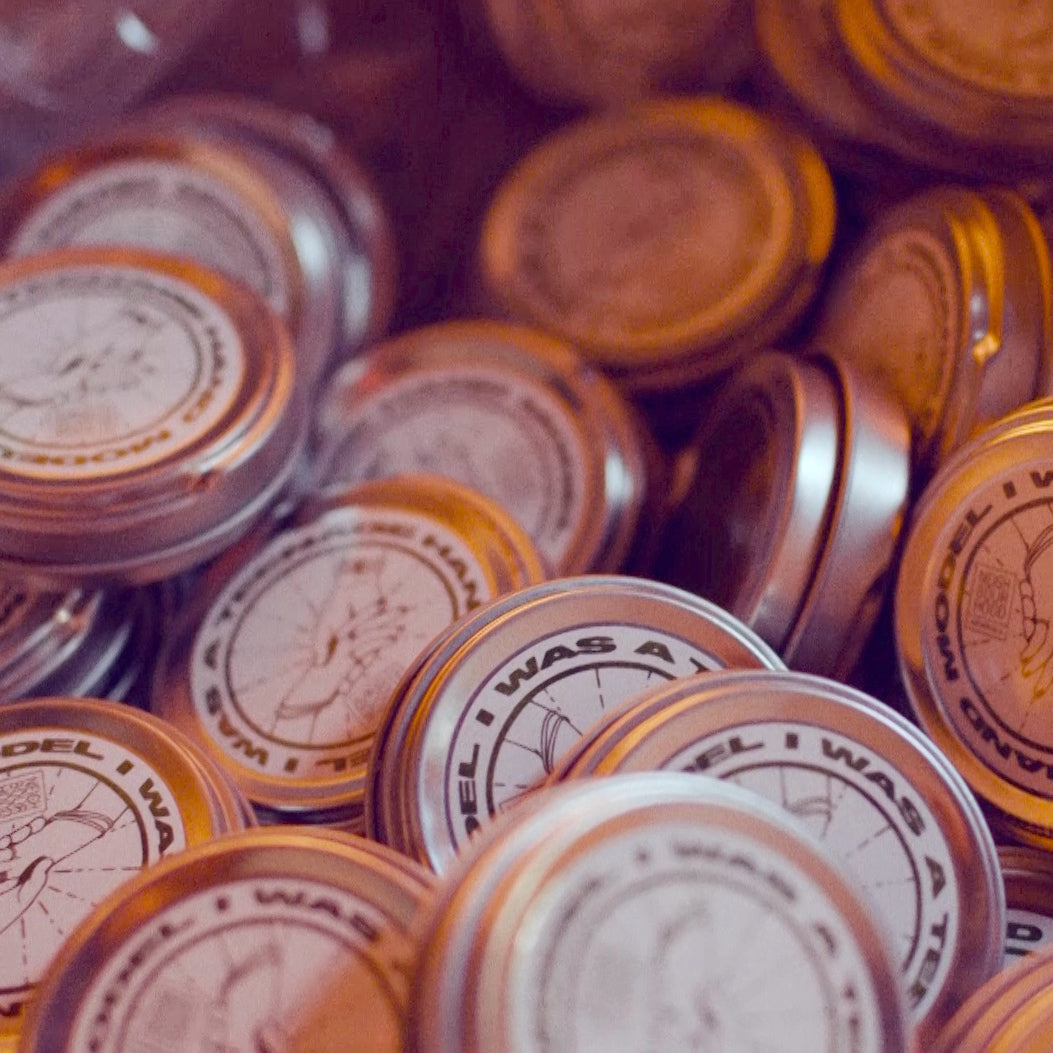 About The Brand
Neighbourhood Botanicals distinguishes itself by being a brand where every product is the brainchild of its founder, Micaela, meticulously formulated within our lab located in Leyton, east London, UK.
We're a small company, running as a true passion project to release intelligent, creative formulations in cool bottles you want to display on your shelf, at a fair price.
This differs from the common practice in skincare brands of buying a formula off-the-shelf from a manufacturer and designing some flashy packaging to put it in. A lot of skincare brands are just marketing brands!
Embracing the power of nature, all our formulas incorporate natural ingredients and prioritize the use of cold-pressed plant oils whenever feasible.
Being a nimble and conscientious company, sustainability lies at the heart of every decision we make. Within our current scope, we strive to be environmentally responsible and ethical, and we invite you to explore our Impact Report under the Values menu for more details.
Ethics, ingredients, and sustainability have been inherent values since our brand's inception in 2016. Now, Neighbourhood Botanicals is taking a step further by partnering with Provenance, an innovative transparency tech solution that is shaping the future.
About The Founder
Micaela Nisbet, formerly a touring live sound engineer, grew weary of the demanding lifestyle on the road and embarked on a new path in cosmetic formulation. Today, she applies her expertise to 'engineer' natural skincare products, channeling her passion into creating harmonious and effective formulations.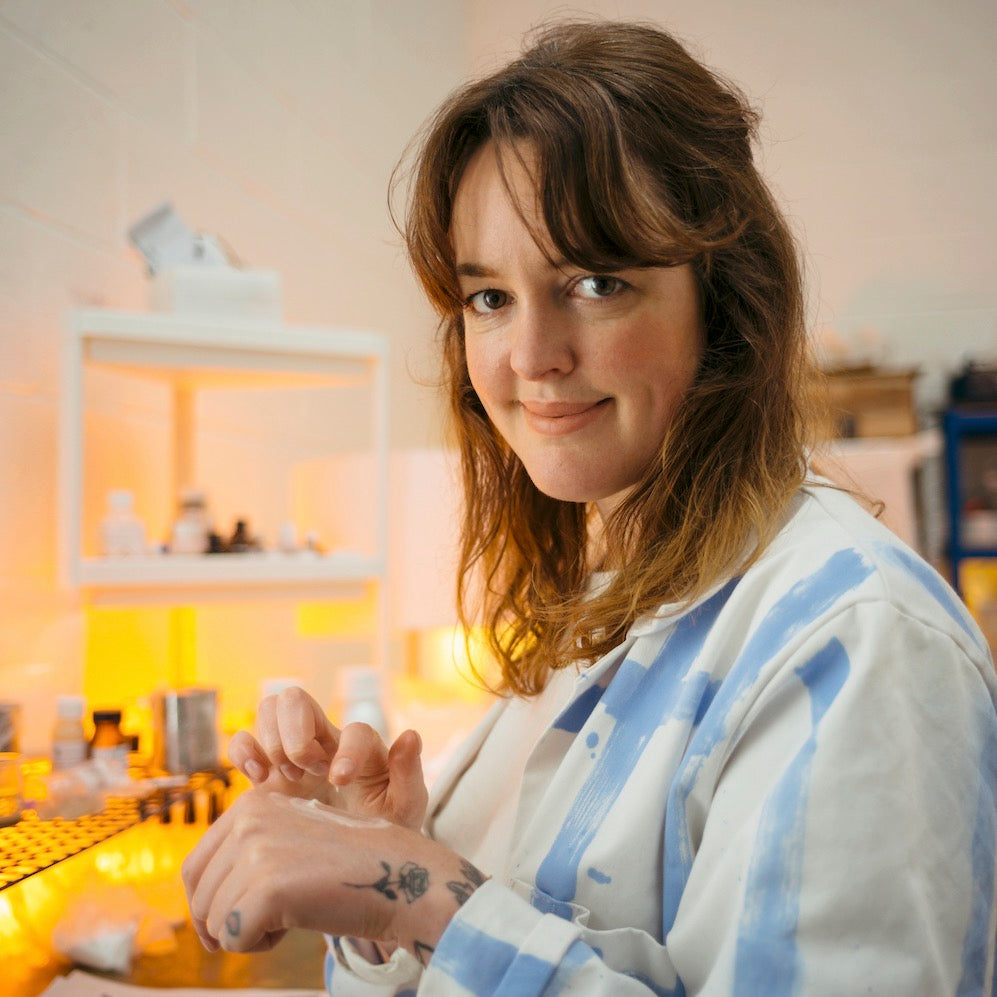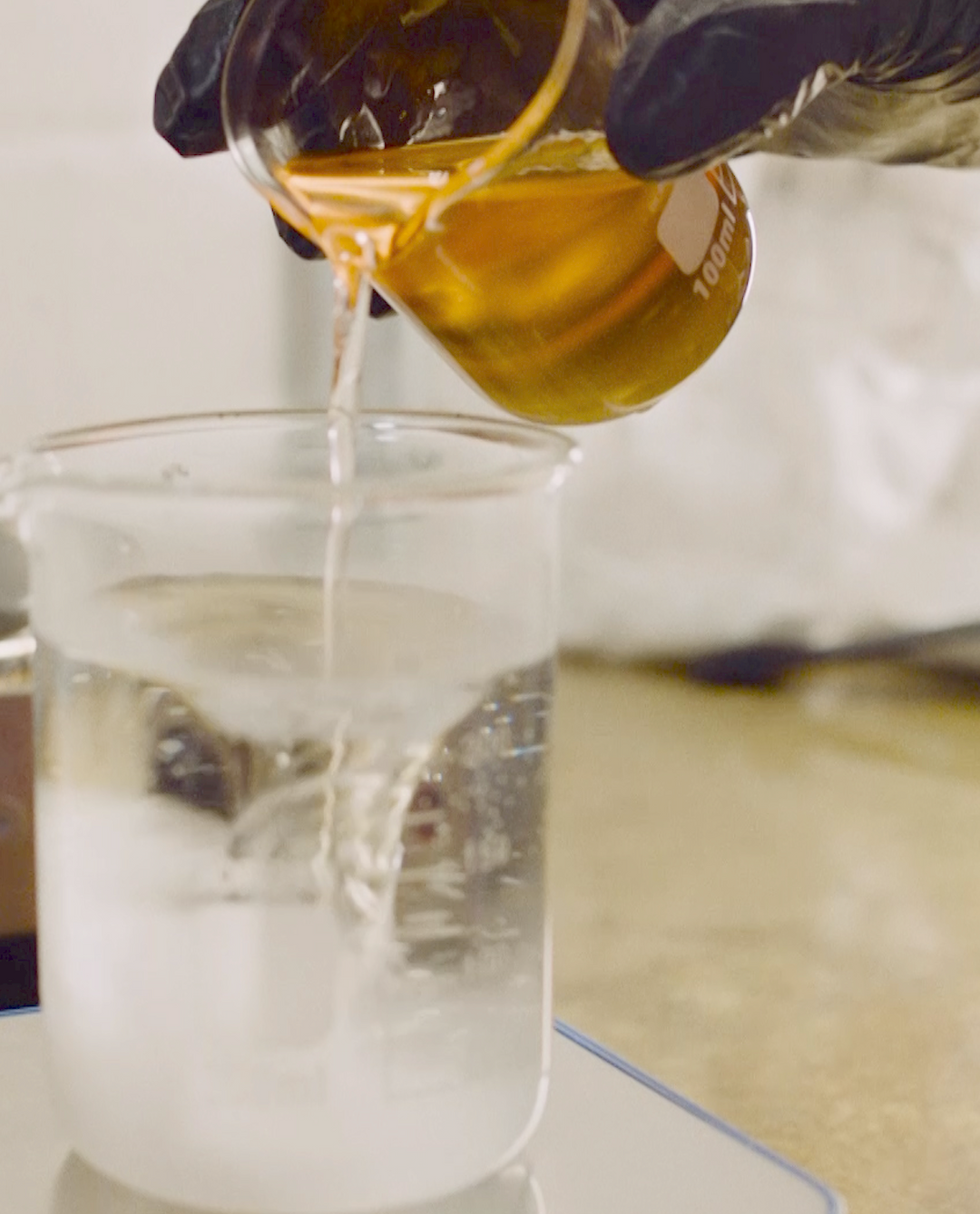 Hello! I'm Aussie ex-pat Micaela - Neighbourhood Botanicals is my world of skincare.
Having been raised amidst the sunny beaches of Australia and New Zealand, I developed a deep appreciation for the efficacy of natural oils and herbal remedies. However, when I relocated to London in 2010 to pursue my music career, the demanding touring lifestyle took a toll on my skin. Late nights, constant travel, and partying left my complexion lacklustre, irritated, and dehydrated.

Drawing upon my memories of using sweet almond oil during my time in Byron Bay, where my skin thrived, I embarked on a journey of self-education to understand the remarkable benefits of plant oils in skincare. I delved into the world of ingredients, studying the formulations behind the products I had recently discovered and adored. At that time, however, the natural face oil blends available were beyond my budget. Determined to find a solution, I began blending my own version 2.0 of the beloved sweet almond oil, using cold-pressed plant oils and minimal essential oils. The transformation was astounding! My skin regained its radiant glow and overall happiness.

To further enhance my home-grown techniques, I dedicated myself to studying Organic Skincare Formulation during breaks from touring. In 2016, I founded Neighbourhood Botanicals as both a creative outlet and a passion project on the side. Over the years, the brand has flourished organically, expanding its range of products.

While I still dabble in the live music world, my true joy lies in dreaming up new skincare creations and immersing myself in hours of ingredient research and formulation for Neighbourhood Botanicals. It's my true 'happy place'. 😊

I sincerely hope you adore my formulations. If you have any questions or concerns about my products, please just reach out. Your feedback means a lot to me!